On March 5th I left my house for Iceland at 10:30 am Pittsburgh time and did not arrive until around 2 am (March 6th) Iceland time. My friend and I flew from Pittsburgh to Boston, then on to Keflavik. After a bus ride to Reykjavik we reached our hotel (Hotel Lind) and couldn't check into our rooms yet because we were so early. Absolutely exhausted and loopy, we met a young woman named Petula from Australia who was also waiting for a room. She would also be taking the same tour we were starting the next day. The three of us decided that after we had all had a nap, we would explore Reykjavik.
Here are some pictures from our short walk and coffee shop adventure. The weather was pretty volatile that day (which I later learned is normal). It was sunny, rainy, snowy, and sleety all within an hour. Nonetheless, it was a very pleasant walk.
Our tour of Iceland and excursions officially started on 5/7. We were to wake bright and early to board a tour bus for Reykholt. A shining new adventure lay before us–hopefully involving the northern lights.
Icelandic/Travel Tip: Be careful how you order your coffee/ask questions. I don't know much about coffee, but my friend gets coffee quite frequently. She ordered a macchiato and the man behind the counter mentioned it may be different than what she expected. If you're from the United States and you order a macchiato in Iceland/Europe, expecting this:
Depending where you are … you could get this (much smaller):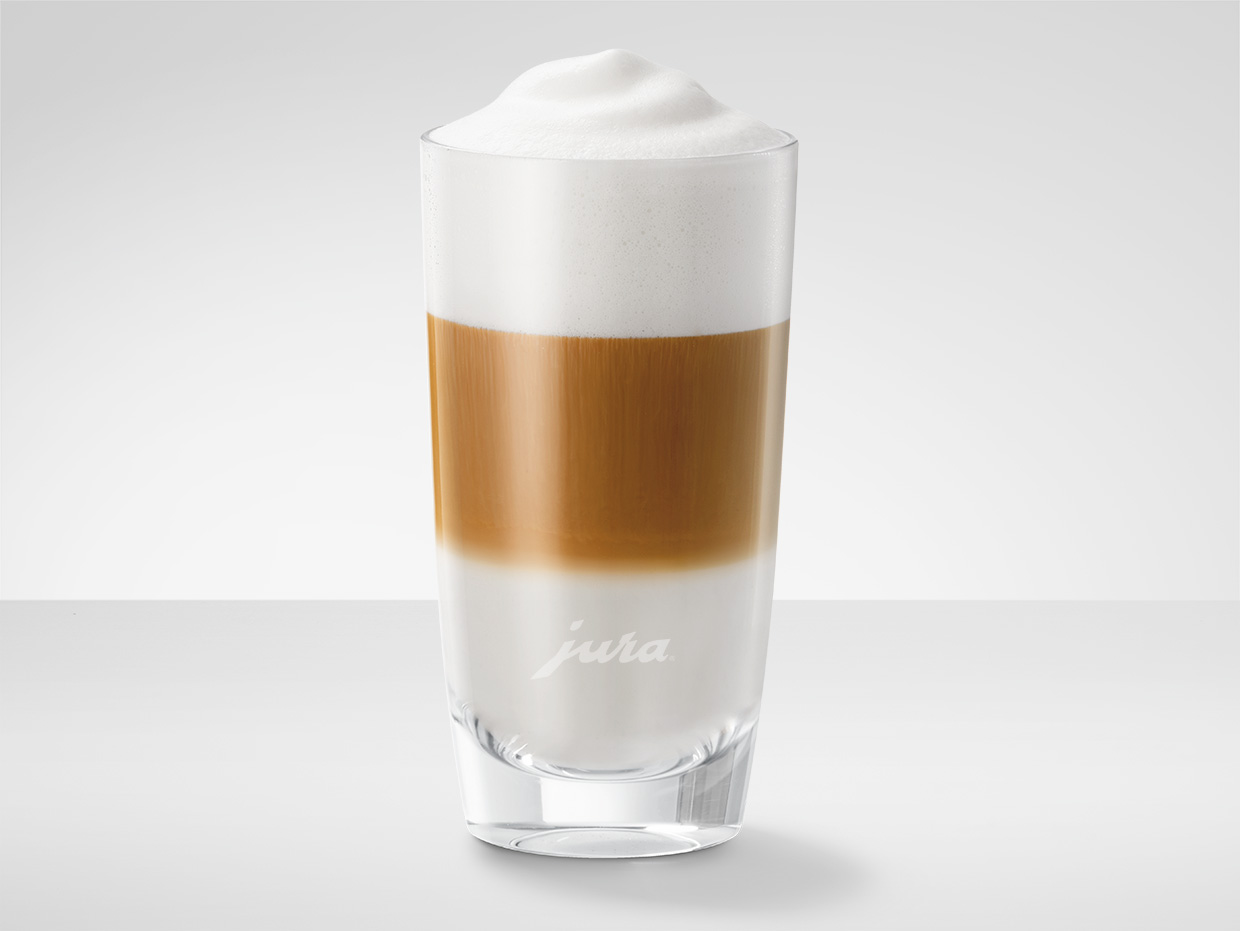 Some coffee beverages are different in Iceland and maybe even Europe in general. And my experience has also been that portions are smaller than in America much of the time. Just something to keep in mind.